1. Confirm Your Options
Do you feel unsure about where you want to go? Or the course you are interested in sounds way to good to be true?
This is the reason for Open Days, to help you answer niggling questions. Once you see the institution of your choice, you'll be sure if you want to study there.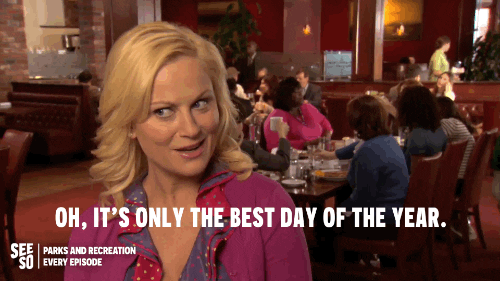 2. Remove Your Options
Attending Open Days can help you eliminate institutions and help you shorten your list. Don't feel bad about dumping universities, they will understand, it's not you, it's them.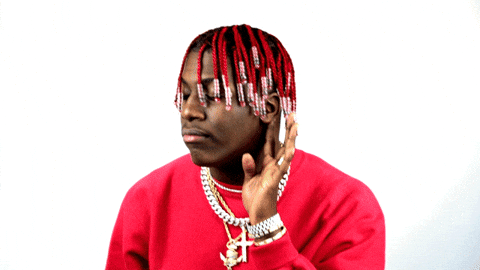 3. Meet the Lecturers
You will get a feel for your lecturers teaching style and figure out whether you'll be motivated and excited to learn from their lecture or be sent to Snoozeville (close to Lullaby Lane and adjacent to Snoring Street)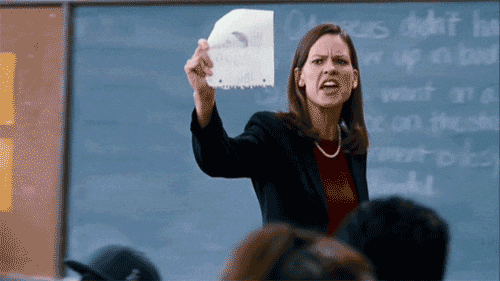 4. Make Potential Friends
Don't be afraid to talk to other students at the open days, you may get along with them really well and end up being buddies. It will make first year a little less scary knowing there will be a familiar face.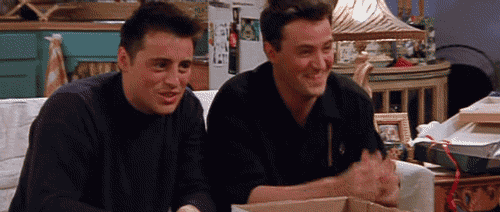 5. Explore the location
Go exploring outside the campus and see what the general location is like. Find out where the nearest shops, train stations, gym and anything else you need on a regular basis and see if it works for you.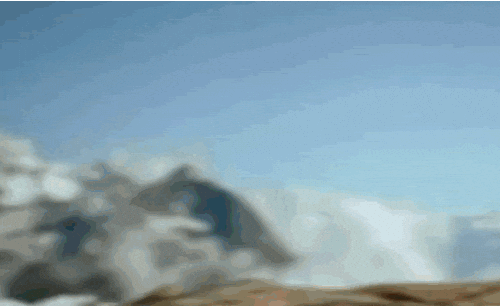 For more information about Prestige Academy's Open Day on the 5th of May click here.